The title says it all. Now that users are starting to build levels, I figured there should be a centralized place to share them: www.magicaltimebean.com/forum/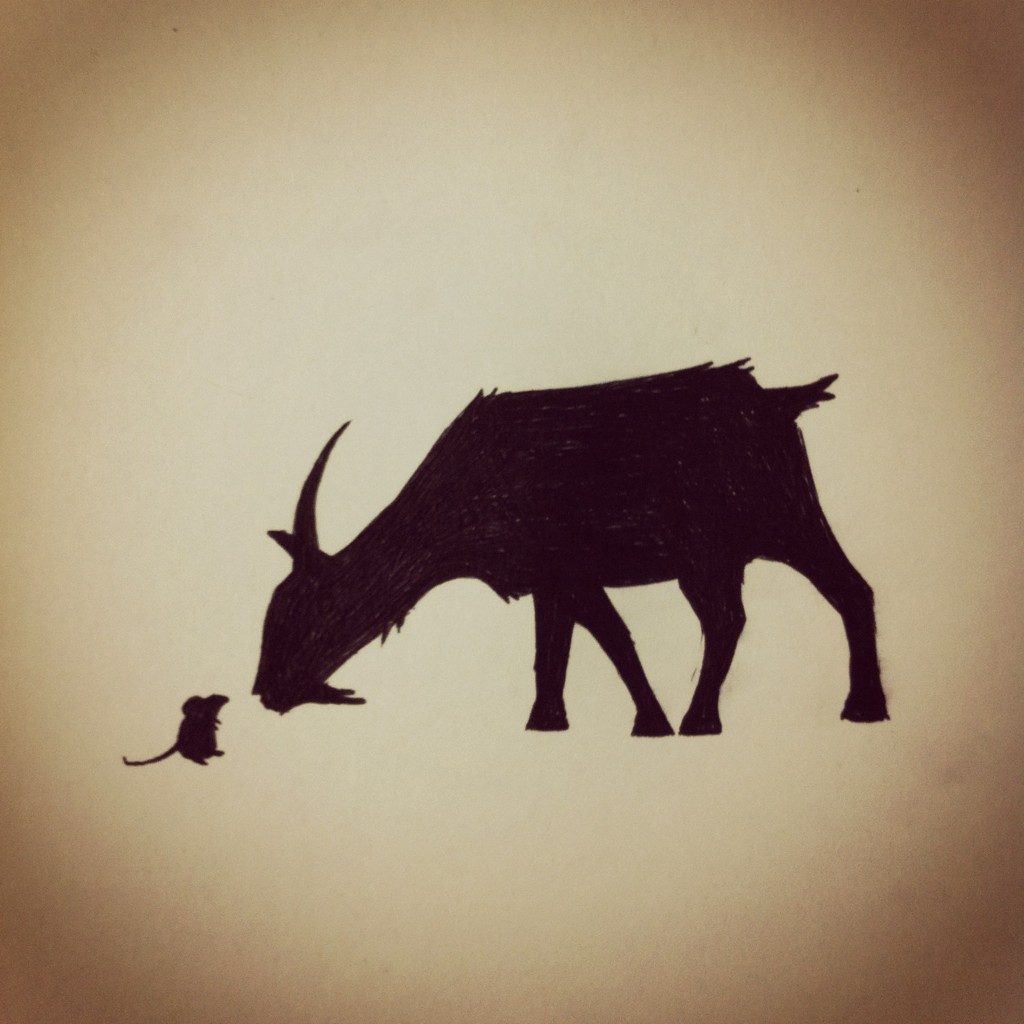 Today I held a small fan-art contest on Twitter.  The submissions were excellent all around, but one in particular stands out as the clear winner.  I'm going to hang this on my wall: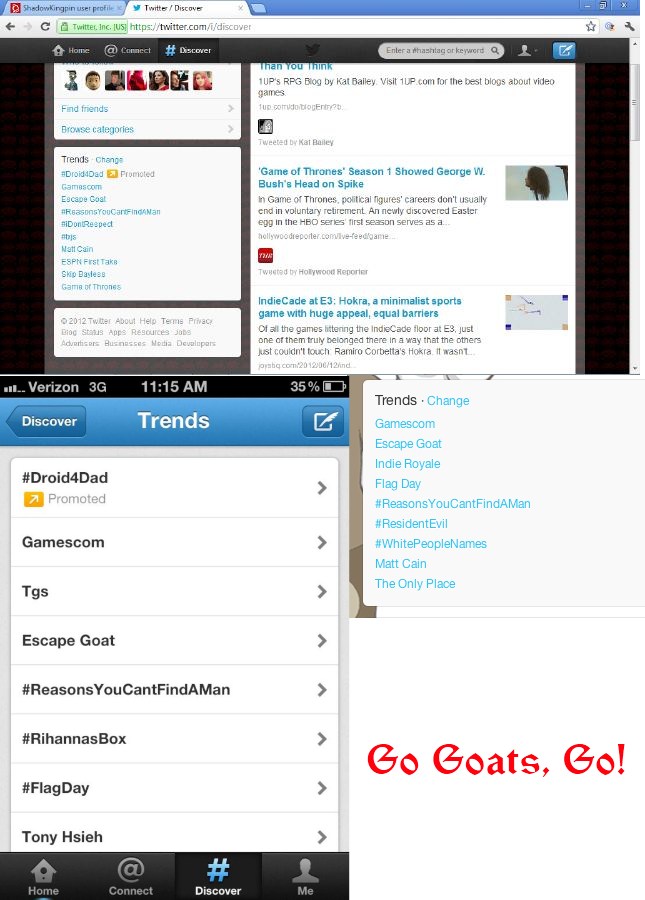 The wait is over!  Escape Goat is available on PC, and has debuted in the June Bug Indie Royale bundle.  Get it in the next few days along with some other fantastic games for an unbeatable price. Before I
For those of you who haven't yet played the Soulcaster games on PC, here's your chance to own both at a $1.02 discount compared to buying them separately ($2.99 USD each) on Desura. The best part is that despite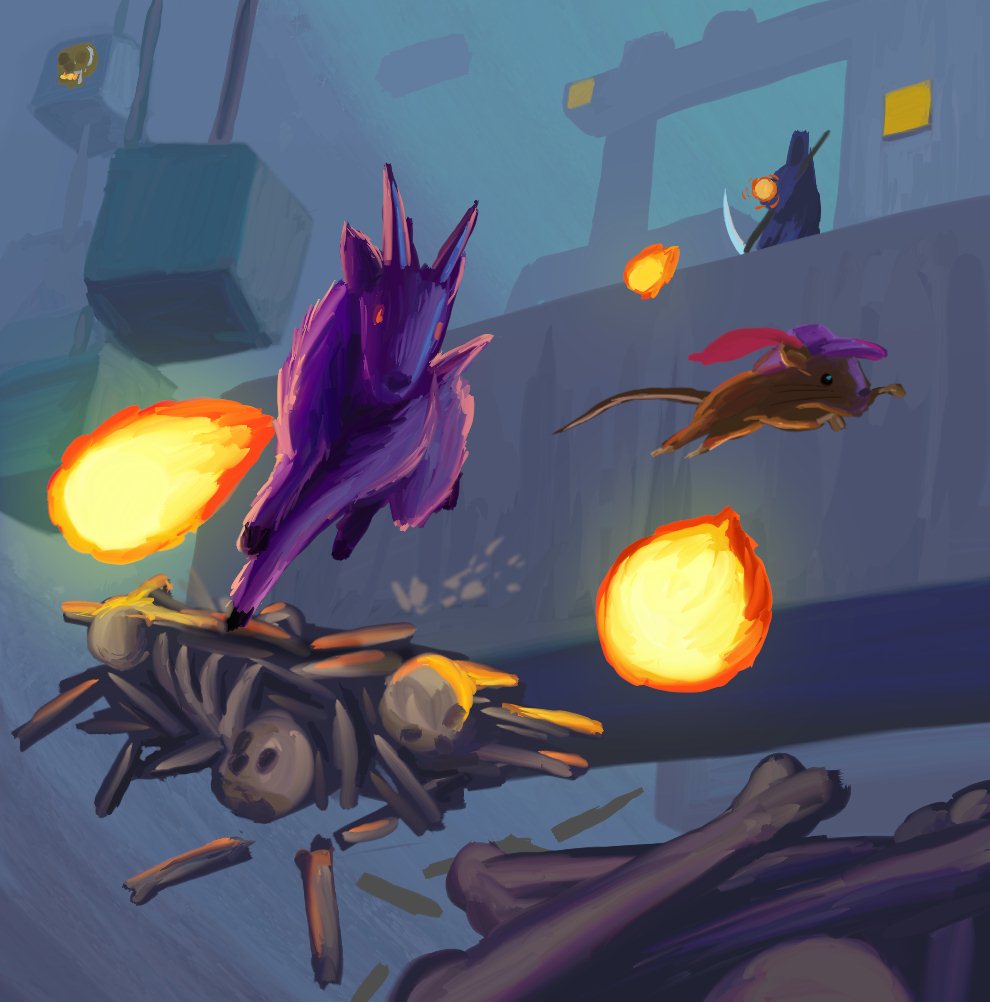 This masterpiece was contributed by Craig Forrester of Ishisoft.  It's my new desktop background!
For one week only, we'll be taking orders for Escape Goat and Soulcaster shirts.  Check it out now because orders close !   Order here!
A year ago I wouldn't have thought it possible, but a major press mention has actually made a noticeable impact on sales. Last week, GameSpot posted It Came From Xbox Live, which featured Escape Goat very prominently and positively.
Josiah Renaudin of PSNFans interviewed me via Skype just last week.  Listen here!