Hi everyone! I'm still here… there are lots of stories to tell from the last three years, so with each passing month I had more resistance to posting, because I felt like I needed to tell the whole story all at once. I'll probably end up telling it in pieces.
I miss blogging about game design. I've spent long enough in the vortex of solo development. Bottom line is that I'm still making games, and it's taken many tries to arrive at a prototype I could see through to the end. I think I've found one though. Here's a preview, with 100% ripped and mismatched graphics, just as a prototype should be.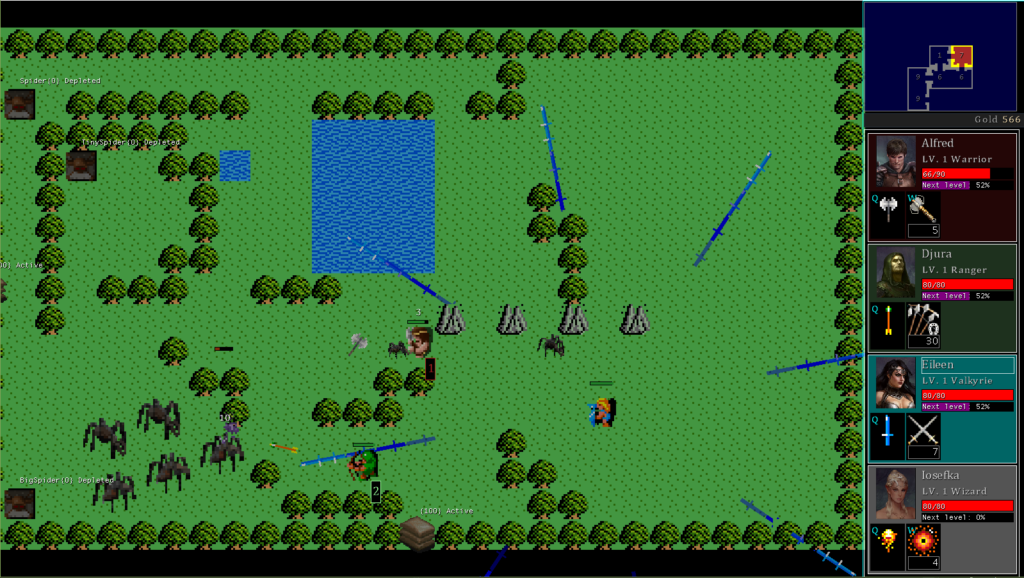 Don't worry, it'll get prettier soon. Thanks for stopping by, I hope to post some more soon.